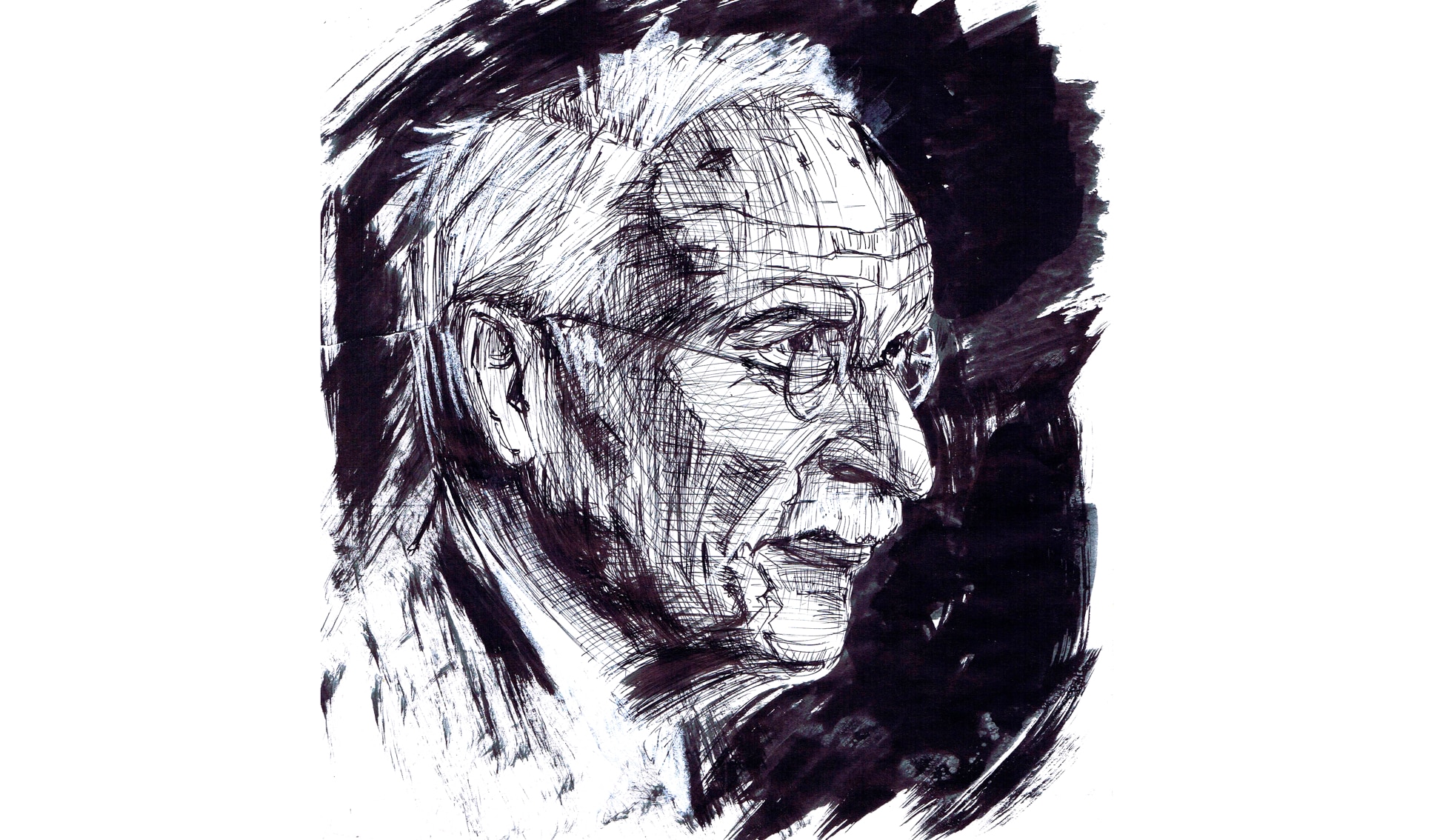 The work of C.G.Jung may seem quite esoteric, mystical and beyond the reach of most therapists struggling with the realities of everyday practice in a multitude of less than optimal settings with cases of increasing complexity.
This latest workshop series sets out to make Jungian concepts more accessible and to introduce C.G.Jung's exceptional insights and practice wisdom to practitioners who have not had the chance to be influenced by his extraordinary thinking.
Included in this eleven-part seminar series are workshops on basic concepts, intersubjectivity, the therapeutic relationship, how to utilise dreams in the therapeutic process, illustrations of dreamwork, the use of rituals as therapeutic tasks, addressing the Shadow, and being aware of The Trickster archetype in therapy.
Theoretical concepts are complemented by case examples and suggestions for practise applications. Above all else, if you wish to add depth and meaning to your practice, and to help your clients find depth and meaning in their lives, this workshop will act as a door to those possibilities.