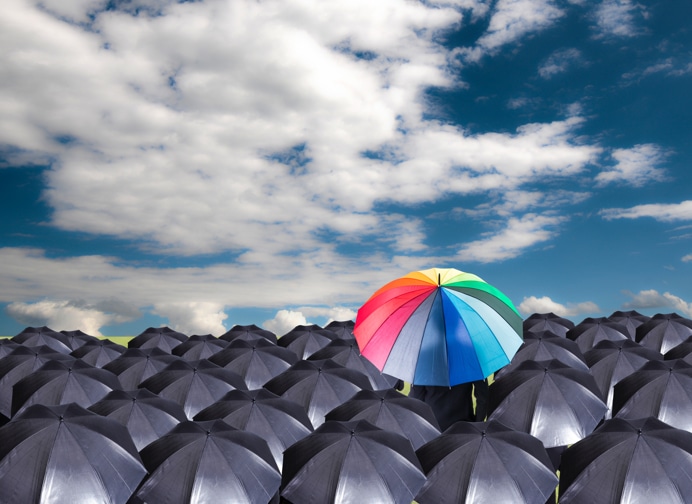 Reframing Revisited: Creating the therapeutic context with Dr Paul Gibney
Reframing was once touted as a somewhat clever skill that achieved amazing, prompt results in psychotherapy and counselling. And while those "miracles" sometimes can occur via this technique, reframing can be more beneficially considered to be a foundation principle and practice in all therapy.
This free webinar will explore the concepts of conceptual frames, reframing and structuring the therapeutic context.
Its aim is to make the concept and practice of reframing more accessible to participants and to increase participants access to therapeutic options.
Date: Wednesday 24 February 2021
Time: 10 am – 10:45 am (Eastern Standard Time)
Please note webinar commencement time for the following timezones (your calendar invitation link should automatically adjust):
Qld: 10 am
NSW/Vic/Tas/ACT: 11 am
SA: 10:30 am
NT: 9:30 am
WA: 8 am
​​​​​​​NZ: 1 pm
Click the registration link below to join us for this 45 minute webinar.
Registration link: https://event.webinarjam.com/channel/PWreframe